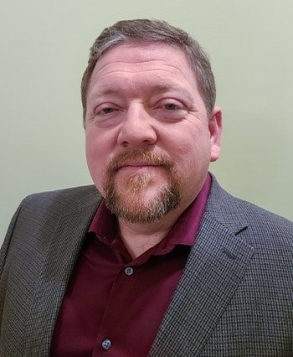 Michael Harris
Project Manager / Technical Imaging Services
A PROFESSIONAL SUMMARY
Mike Harris is a project manager specializing in technical imaging services at Walsh Service Solutions. Mike has spent the previous 12 years working in various leadership capacities in the marine construction industry. He has worked on complex underwater construction, deconstruction, and salvage operations where he was responsible for utilizing surface supplied apparatus, performing boat pilot operations, and acting as a dive medical technician. He has been responsible for testing, air quality, general maintenance & repair of diving systems, operations equipment, and vessel maintenance along with logging required testing schedules for certifications.
Previously, Mike has also worked in the transportation and road construction industries where he has been an over the road commercial truck driver, delivering hazardous materials across North America.  Prior to that, Mike spent several years in the road construction industry, operating various pieces of heavy equipment.
Mike served in the United States Army and Oklahoma National Guard, attaining the rank of Specialist / E-4 and receiving numerous commendations for meritorious and professional service.
Mike is a licensed FAA Part 107 Remote Pilot and is working towards 50-ton USCG Captain's license and his private pilot's license.  Mike is certified in Aerial Thermography, and is also certified as a Dive Medical Technician, Dive Supervisor, Commercial Diver, and a NDT Specialist Visual – Level 1  and NDT Specialist Ultrasonic & Magnetic Particle – Level 1&2. His continuing education includes numerous OSHA / EPA / DOT training classes including the OSHA 10-Hour and HAZWOPER 40-Hour programs.
Mike lives in the Chicago, IL area where he is active in supporting the American Cancer Society.