Learn more about our Native American and service-disabled veteran-owned small business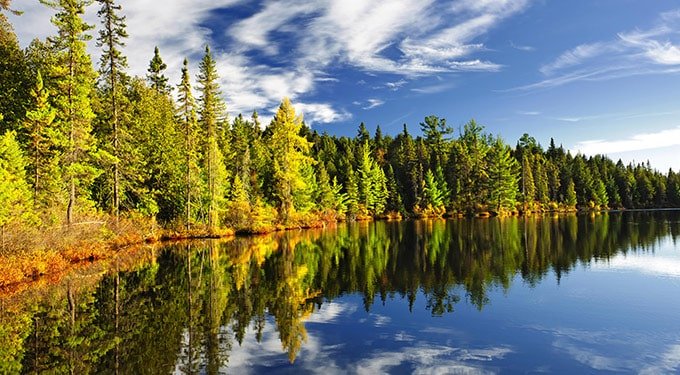 Founded in 2017, Walsh Service Solutions a Native American and Service-Disabled Veteran-Owned Company with offices across Michigan and in Northern Virginia specializing in business management and operational solutions across all corporate, commercial, and government industries.
Our main service lines include, General Contracting Services, Contracting Support Services, and Security Services.
Mission
To collaborate with our clients from initial project development through field construction. Walsh will work to safely deliver projects on time, within budget, and with best value end results.
Vision
To support our clients in achieving their specific organizational goals by leveraging our combined knowledge and experience to foster the development and growth of our clients.