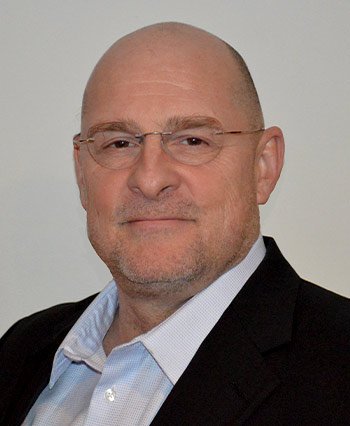 Paul Morgan
Partner / General Counsel
A PROFESSIONAL SUMMARY
Paul Morgan is partner and the General Counsel for Walsh Service Solutions. Paul's background includes over 20 years of experience as business legal counsel and executive manager with emphasis on contract negotiation and risk management in the legal, biotech/pharma, and environmental construction industries.
As the Chief Contracting Officer and Senior Vice President at Great Lakes Environmental & Infrastructure (a GLDD company, NASDAQ), where he focused on risk management, contract negotiations, and claims/dispute management. He was also General Counsel and Senior Vice President at Terra Contracting (a GLDD company), where he focused on legal, contracts, sales, marketing, and human resources.
Previously, Paul served as the General Counsel, Vice President and Corporate Secretary at MPI Research, where he focused on legal oversight, operational management, contracts, QA/QC, human resources, facilities, and security. He was also a partner at Varnum law firm, where he specialized in corporate law and commercial litigation.
Paul earned his law degree through the University of DePaul, College of Law, and his undergraduate degree from the University of Michigan. He is also a Lean Six, Certified Executive Green Belt and an Injury & Incident Free, Certified Corporate Trainer.
Paul lives with his wife and children in the Kalamazoo, Michigan area.