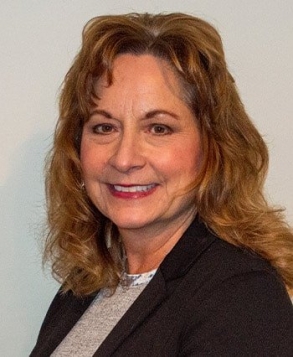 Sharon Reder
Accounting / Fuel Services
A PROFESSIONAL SUMMARY
Sharon Reder oversees our Fuel Management Services and the accounting functions at Walsh Service Solutions. Sharon has over 20 years of experience in accounting and financial fields with special focuses on payroll, accounts receivable, accounts payable, invoicing,  general ledger and debt schedule maintenance,  and taxation.
Sharon's background includes performing various day-to-day accounting and financial functions in a variety of industries including manufacturing, health care, and service sectors in both privately held companies and a division of a publicly traded company.
Sharon earned a bachelor's degree in Business Administration through Grand Valley State University.
Sharon lives with her husband in the Kalamazoo, Michigan area where she is an active member to Women Who Care, a non-profit charity organization in Kalamazoo, MI.