Approved Contractor!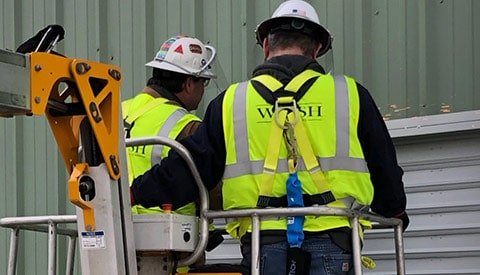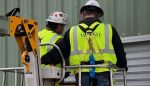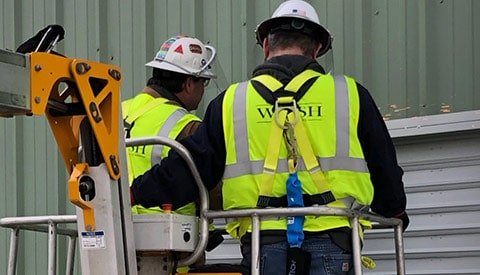 Walsh Service Solutions is proud to announce that we recently completed Enbridge Energy's supplier and quality management reviews and are now officially an Enbridge Energy approved contractor!
We promptly followed this up with winning our first project, which was completed safely, on-time, and within budget. We greatly appreciate the trust and confidence that Enbridge Energy has placed in us and are looking forward to building on that foundation as we continue to provide Enbridge Energy with our absolute best efforts.