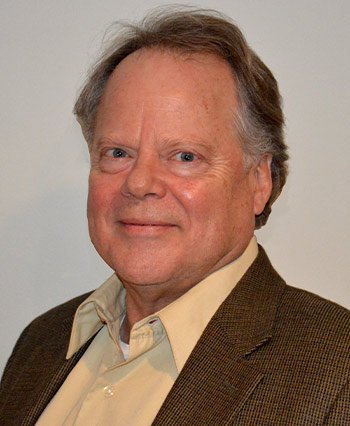 Bruce Reder
Partner / Chief Financial Advisor
A PROFESSIONAL SUMMARY
Bruce Reder is a member of the Advisory Board that provides strategic advice to the management of Walsh Service Solutions.
Bruce's background includes management of day-to-day accounting and financial departments and has been part of the executive management team's strategic planning from a financial and accounting perspective. He has almost 40 years of financial leadership practice, serving as Chief Financial Officer of both privately held companies and a division of a publicly traded company. The three privately held companies were in three different sectors and all were in growth modes, with revenues of $150M in the largest of the three.  Bruce also served as CFO of a $300M division in the automotive sector of a $5B publicly traded company.
Bruce was the lead financial person in the marketing and sale of the $300M division of a publicly traded company to a private equity firm in 2007 and the sale of a privately held company to a publicly traded company in 2012.  Bruce is currently the CFO of a privately held company in Kalamazoo, MI.
Bruce earned an MBA degree in Business Administration through Western Michigan University and is a Certified Public Accountant.
Bruce lives with his wife in the Kalamazoo, Michigan area where he is a member of the Planning Committee for Fundraising for the Susan Mast ALS Foundation in Kalamazoo and is active member of the Guys Who Give – Kalamazoo County.