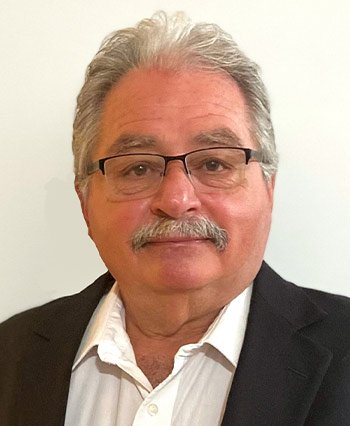 Darrell Pierce
Project Manager / Water Treatment Services
A PROFESSIONAL SUMMARY
Darrell Pierce is a project manager specializing in water treatment operations at Walsh Service Solutions. Darrell brings almost 30 years of experience in the construction and remediation industries, Including extensive work with Water Filtration and Soil & Vapor Treatment Systems. He has been involved with a variety of Soil and Groundwater remediation projects including UST/ AST removals, water filtration system installations, AS/SVE treatment system designs and installation, chemical injection systems and multi-phase treatment systems.
Previously, Darrell served as a senior project manager for several multi-million-dollar infrastructure services companies where he was responsible designing and building Water and AS/SVE Treatment systems and has experience in contract administration, health and safety regulations, project management, cost control, crew supervision and subcontractor and vendor relations.
Darrell has held a variety of positions that have included being a business owner, business development manager, project manager, estimator, and electrician. Over the course of his career, her has estimated and supervised hundreds of construction, groundwater, and soil remediation projects. He has worked with clients in private industries, engineering firms and local State and Federal regulatory agencies.
Darrell's continuing education also includes numerous OSHA / EPA / DOT training classes including the OSHA 30-Hour and HAZWOPER 40-Hour programs.
Darrell lives in Northern Lower Michigan with his family.