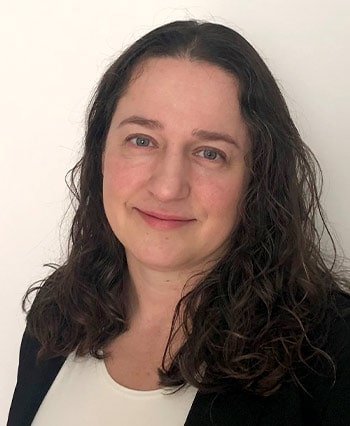 Sarah Stites
Compliance Manager / Consultant
A PROFESSIONAL SUMMARY
Sarah Stites is the compliance manager and an operational management consultant at Walsh Service Solutions. Sarah's background includes being a small business owner as well as serving in various operational and logistics management positions. She has over 10 years of experience in operational management, supply chain/logistics, project management, dispatching, warehousing, and cross docking within various service operations industries.  An accomplished leader, Sarah is dedicated, proactive and goal-driven.
Previously, Sarah served as a Vice President for a multi-million-dollar infrastructure services company where she was responsible for day-to-day operations, corresponding with executive leadership to analyze high-level metrics and conduct long-term strategic planning, providing comprehensive support, and leadership on all operational goals. She also has experience with creation, development and implementation of standardized policies and procedures to support uptime and maximize productivity. Sarah specializes in logistical coordination, troubleshooting and implementing diverse process improvements.
Sarah received a bachelor's Degree, Business Administration and Management from Western Michigan University school of business. Her continuing education also includes numerous OSHA / EPA / DOT training classes including the OSHA HAZWOPER 40-Hour program.
Sarah lives with her husband in the Metropolitan Detroit area.