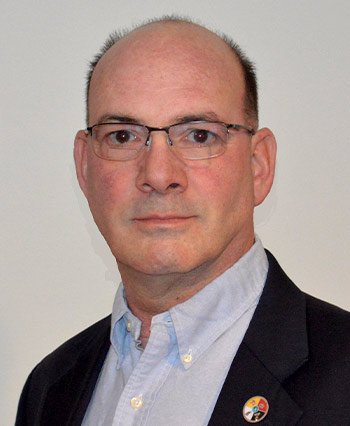 Walter Walsh
Partner
A PROFESSIONAL SUMMARY
Walter M. Walsh is a partner and a member of the Advisory Board that provides strategic advice to the management of Walsh Service Solutions.
He is currently employed by the State of Michigan as an Information Technology programmer and analyst managing a Distributed Learning Facility. Walter's experience includes ownership of an Internet technology and consulting service where he provided internet service to 350 residential and business customers. He also consulted for financial institutions in Michigan and Arizona.
Prior to starting his own business in 2007, Walter worked as an Information Technology
Specialist for the U.S. Government assigned with the Michigan Army National Guard. He
designed and oversaw multi-million dollar technology infrastructure projects. He also served as a Federal Environmental Protection Specialist with the Michigan Army National Guard responsible for the development and implementation Environmental Training at the user level and Hazardous waste and noise programs.
In 1981 Walter joined the Michigan Army National Guard as an Army Engineer before
transitioning to personnel, infantry and finally IT career fields. He retired in 2008 with 27
years of service and having achieved the rank of Sergeant First Class (E-7). He received
numerous commendations for meritorious and professional service.
Walter lives in Northern Lower Michigan with his family.